Your Trusted
Exhibit Partner
Our approach is simple yet profound: we immerse ourselves in your challenges and aspirations, weaving solutions that align with your goals. Your success becomes our mission, and together, we create a narrative that resonates.
Here are some of the services we offer to our exhibit clients:
Rental + Customized Assets
Beyond the existing assets that we have pre-fabricated for our clients – which includes backdrops, furniture, backlit displays, truss, monitor mounts, and other display pieces – we can custom-build your vision in our in-house fabrication studio.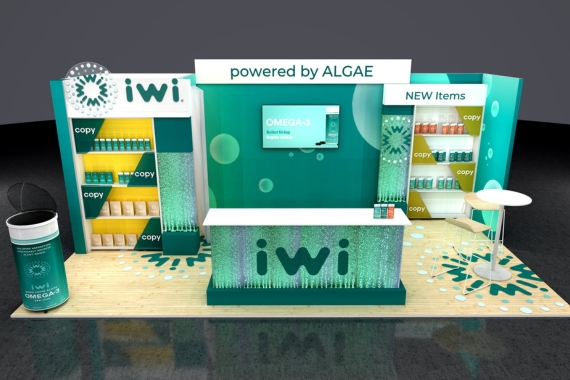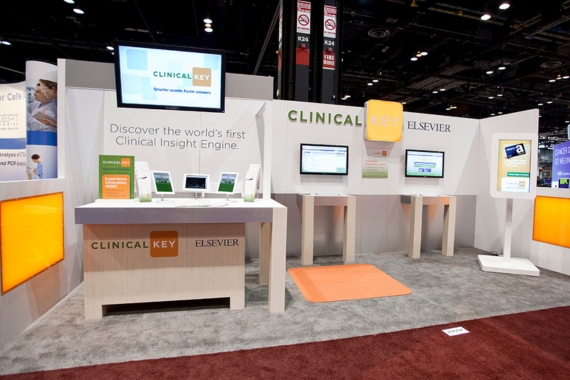 Exhibit Program
Management + Logistics
We can handle all of the logistics for your exhibit program, including the storing, shipping, set up, maintenance, upgrades, and other management services on an annual basis and over multiple trade shows. 
Exhibit Event Tech
Our comprehensive temperature-controlled warehouse is fully stocked with state-of-the-art exhibit equipment, including lighting, audio, displays, LED, computer rental, VR headsets, and other event technology.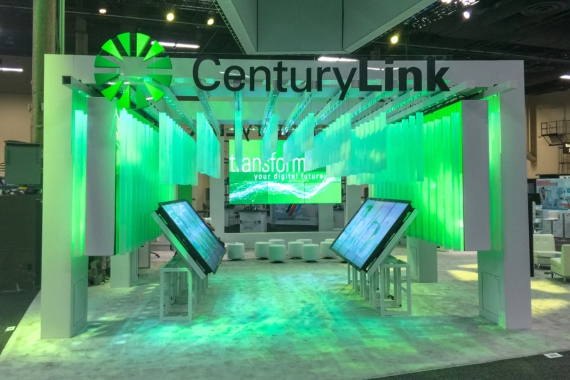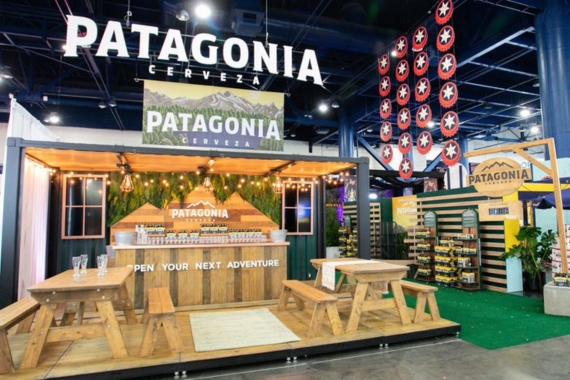 Creative Shop Services
By collaborating with our clients, we can offer customized brand services to clients, including branding, graphics, interactive elements, and technology integration. We are here to solve our customer's needs at each juncture of the Switch experience for clients.
Connect with us today to discover how we can make your next exhibit an unforgettable experience.