Exhibit
Excellence
Simplified
At Switch, we empower your vision by providing everything you would need for engaging trade show exhibits ­– with just a few clicks.
With over 40 years of experience in the meetings and events industry, we've honed our craft to perfection, and we're thrilled to introduce our latest offering:
Elevate Your Exhibits,
from A to V and Beyond
Imagine having access to a treasure trove of cutting-edge AV technology, stunning displays and backdrops, and everything else you need to create an exhibit that leaves a lasting impression. Our rental equipment spans the spectrum, ensuring that your exhibit is not only impressive but also perfectly tailored to your brand.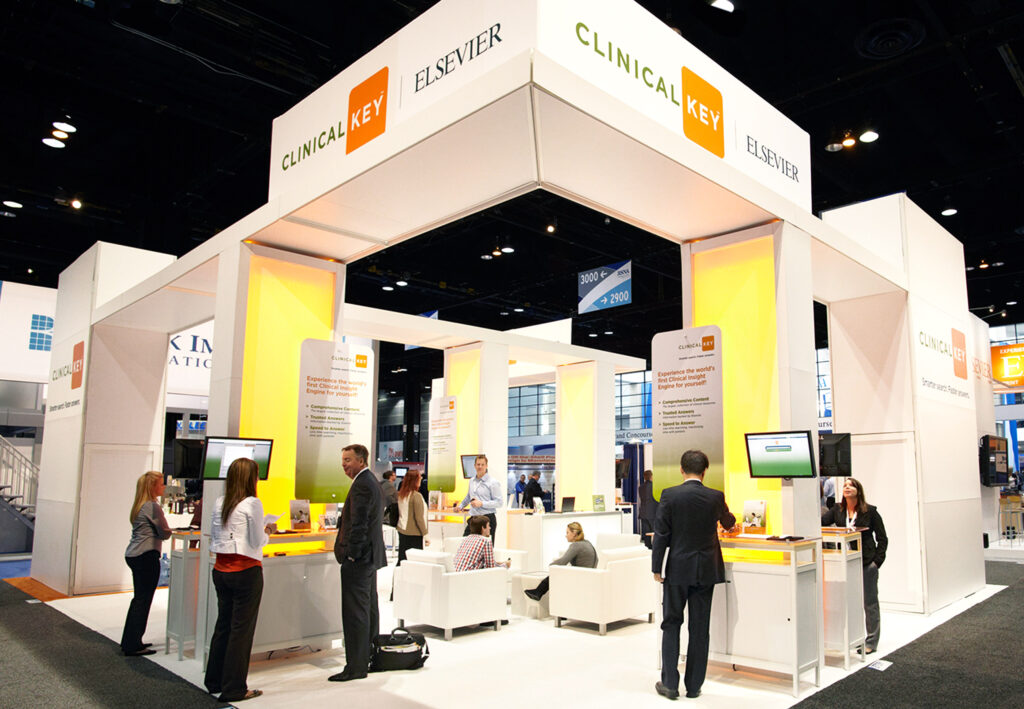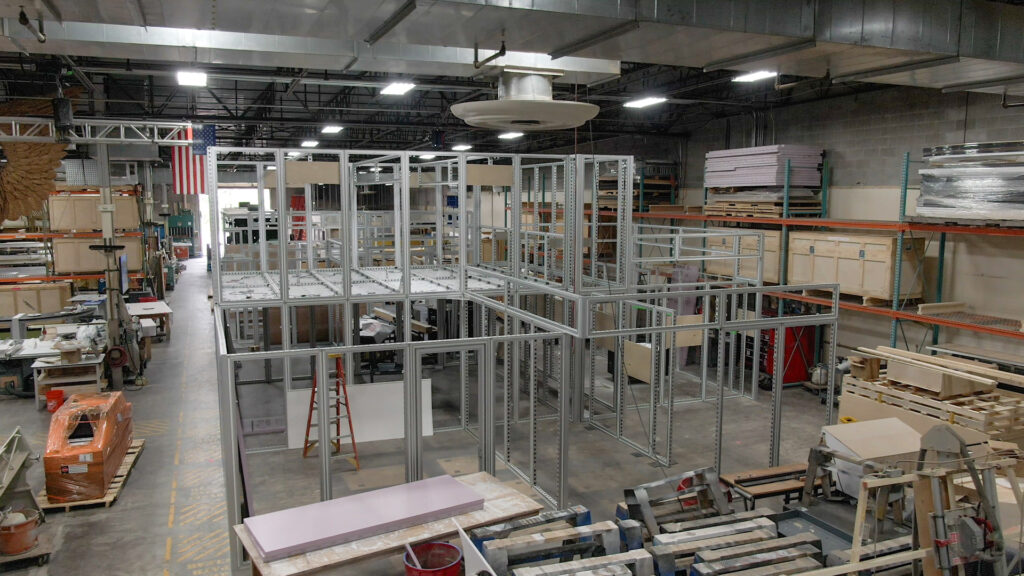 Award-Winning Excellence,
Now Within Your Reach
As an award-winning creative agency + production house, we've been at the forefront of the industry for over four decades. Our extensive experience, combined with our unmatched resources, is now ready to be accessed. Switch Exhibits allows for you to easily mix, match, and make your next event a success. We've made it easy for you to explore our 100,000+ square foot wonderland – it's all right at your fingertips.
We can help you find an exhibit that will meet your budget while standing out from your competition.
Want us to help connect the dots for you?
Let's talk.
For over 40 years, Switch has been a full-service creative agency + production house. We specialize in experiential, traditional and digital marketing, but we have more to offer than most can ever imagine.
Our people are an uncommon collective of thinkers, doers, creators, makers, solvers and builders. And our home is a 100,000+ sq. ft. playground where ideas become more than just ideas, thanks to our Creative Shop, Fabrication Shop, Print Shop, Staging and Event Technology Shop, Video and Production Studio, Digital Lab, Client Collaboration Studio, and much more.